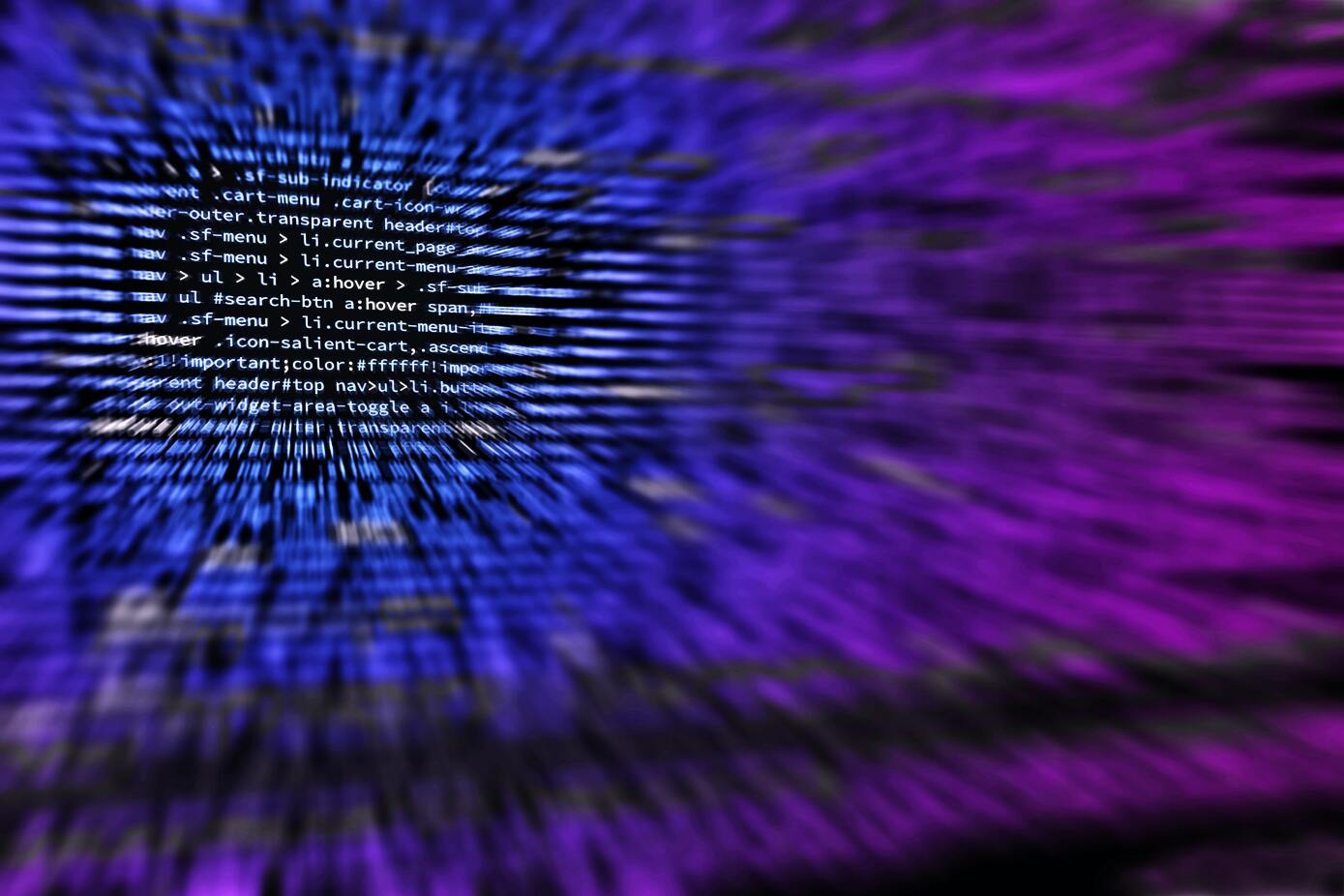 QST 3: "Modeling
Responsible: Prof. Dr. Cirpka (Uni Tübingen), Mr. Stefan Broda (BGR)
Within this topic, various tools and methods are developed to model complex relationships and processes. By using machine learning, models can be trained and optimized to enable better predictions and analyses.
In addition, data management plays a central role in collecting, organizing and managing the necessary data for modeling. Aspects such as data quality, data integrity and data flows are also taken into account in order to create reliable and meaningful models.
The cross-cutting topic "Modeling" aims to develop innovative approaches and techniques to better understand complex systems, make predictions, and make informed decisions.
First meeting
The first meeting of the cross-sectional topic "Modelling" serves as a first exchange of experiences on the topic of modelling in the different projects.
Agenda:
09:00 - 09:05:
Introduction by DECHEMA
09:05 - approx. 10:35
Presentation of the different models and approaches by the participating projects. In this time frame, 10 minutes are planned per project for a short presentation: Use the questions in the questionnaire as a guide and prepare a short presentation.
from 10:35 until 12:00 at the latest:
Discussion: Open discussion round for questions, suggestions and the exchange of opinions and ideas.